Welcome to our New Website
Home Exterior Upgrades are an important aspect of maintaining the quality and appearance of your Minnesota home. At A-Team Construction we are committed to making it simple for Minnesota homeowners to drive up to their homes and enjoy what they see. We can make this a reality for you too, if you're on the lookout for a licensed, experienced and qualified Exterior Contractor in the Twin Cities you have reached your destination. The exterior installation, replacement, and repair services we specialize in cover the outside of your entire home: Roofing, Siding, Windows, Doors, Gutters and more. Stop painting your home, sealing your windows in the winter months, or worrying about your roof the next time it rains; contact our professional contractors for a virtually maintenance-free exterior and get the look you desire, while reaping the financial benefits of upgrading your home's value.
Residential Storm Damage Restoration
The exterior contractors of A-Team have a particular focus on Minnesota Storm Damage Repair work. We have an insurance claim specialist who works with you when communicating with insurance companies… before, during, and after our Minnesota exterior storm repair services are completed. A-Team's catastrophe crew has many years of experience working on hail damage and wind damage claims for Minnesota home owners. We have what it takes to help you weather the storm.
To schedule a Minnesota Exterior Home Specialist to come out to your home for a free estimate on any installation, replacement, or repair services contact A-Team Construction at (763) 710-9955.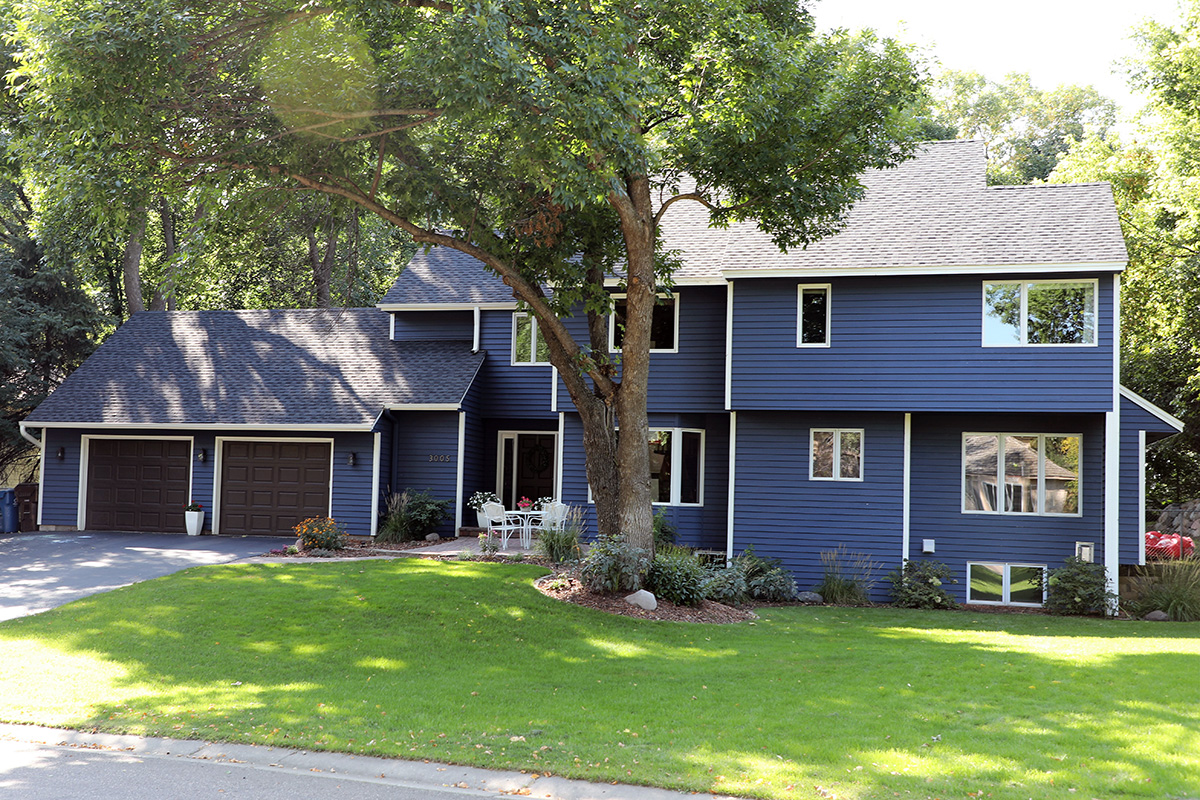 Residential Exterior Contractor
There really is no wrong turn when you decide to hire a professional, highly rated and licensed exterior remodeling company, such as A-Team Construction. Our team consists of experienced contractors that are well trained, highly equipped and reliable. A-Team Construction has been an accredited business with the Better Business Bureau since 2007 and we have an A+ rating! A-Team Construction, Inc., is registered with the State with Minnesota General Contractor License #BC626888, we encourage you to check into us further so that you have no doubt we are a company that stands behind what we say and do.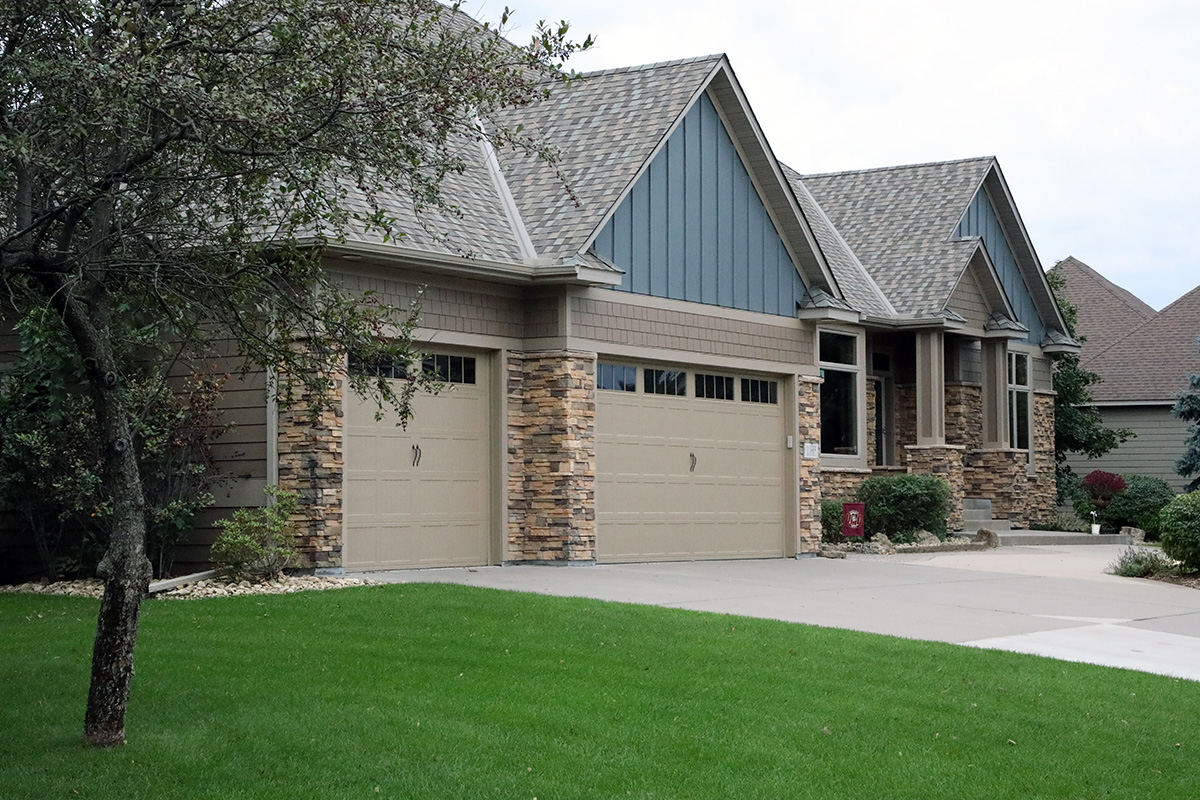 Exterior Home Remodeling Benefits
Owning a home is a big responsibility, not just physically but also financially. It doesn't pay to spend money on a quick fix that will only cause more hassle down the road. Your home is a long term investment, treat it like one, so that you're able to recoup your financial investment on a short term and long term basis. The most valuable type of home remodeling services are Exterior Remodeling Services. They will pay you back with lower monthly utility bills, less maintenance, better overall protection from Minnesota's harsh and unpredictable climate and they're also a great selling point adding curb appeal, as well as added value to your home.